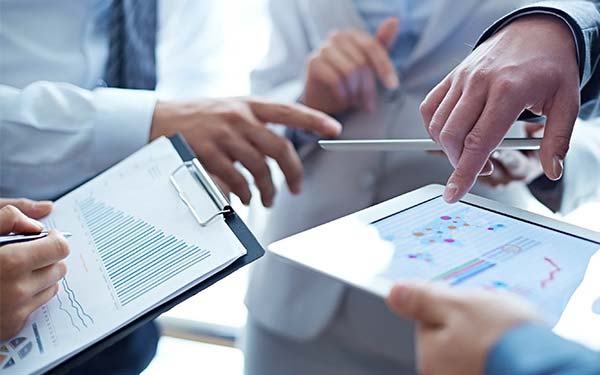 Strategic & Financial Advisory

.


International Business Development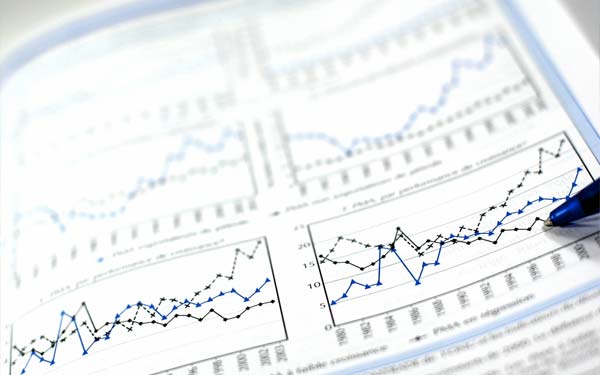 Private Investment Advisory

.


Start Up – JV's – M&A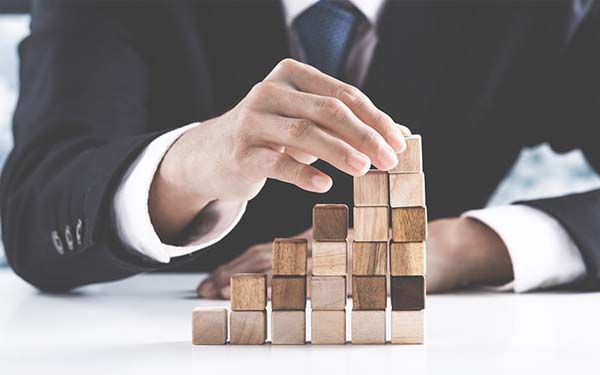 Deals Concept Structuring

.


Regional Contract Management
Company main activities aimed always to support SME and wealthy industrial families to expand their business abroad, through a Strategic and Financial Advisory service, helping them to internationalize their way of doing business through new deals, with JV's, M&A and Corporate activities, adopting new strategic and operating business models.
Major deals targets are in distressed and turn around practices as well as start-up and add on activities.
Tenstars International Middle East and Europe cooperate with Tenstars Suisse SA, a Licensed Fiduciary Firm, Head Quartered in Lugano, which embeds all the expertise in the specific practices and services.